Forge Student Ministries is geared towards students in the 6th – 12th grades to challenge them to discover and pursue an authentic faith, build a community of family, and make a positive impact around them as they discover their personal relationship with Jesus and the mission God has designed for their lives!
Asking for a friend?
Sunday Nights in May at 6pm
Forge Student Ministries is for students in 6th-12th grade. This will be a time of fellowship and a deeper relationship with God. There will be worship, devotion, games. Bring a friend and join the fun!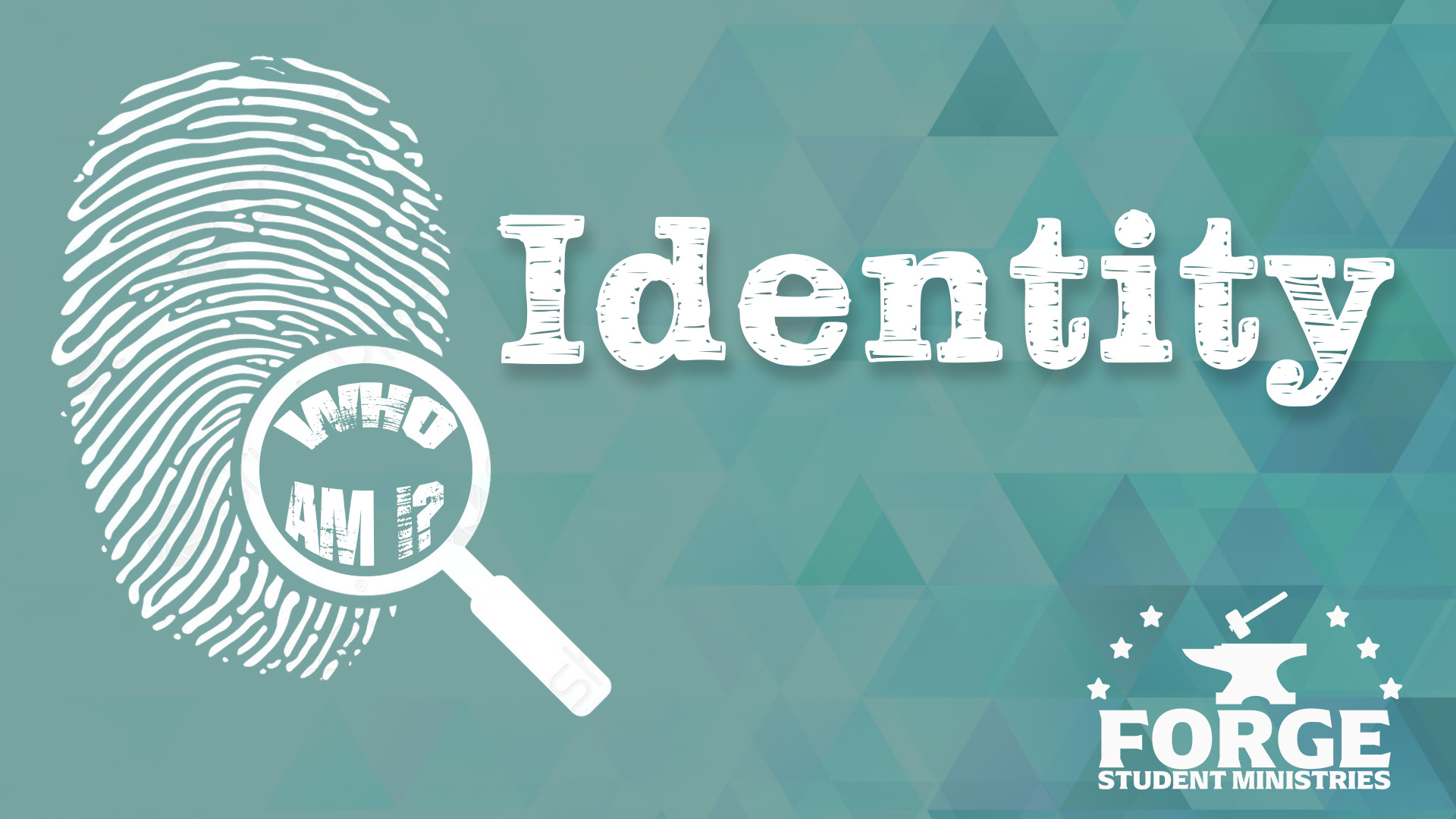 Identity: who am i?
Sunday Nights in june and july at 6pm
Students struggle in today's society with finding their identity, they are pushed to be who the world says they should be, however, our true identity is found in Christ alone. We will discuss hot topics as we dive into God's Word and look at gender identity, purity, self worth and more. We will not meet on June 4th since that is the first day of VBS, however, youth are encourage to serve that night. Please see Pastor Amy if you're interested in serving.  
STAY CONNECTED
JOIN REMIND TO GET UPDATES
Sign up for Remind to get text reminders on events, deadlines, and upcoming info.
Text @forgeyouth to 81010
Camp Information
This video explains everything you need to know about camps and fundraising opportunities that are available. Please reach out to Pastor Amy if you have any questions.